News — Capsule Sinkers
Posted by Pam Bialiy on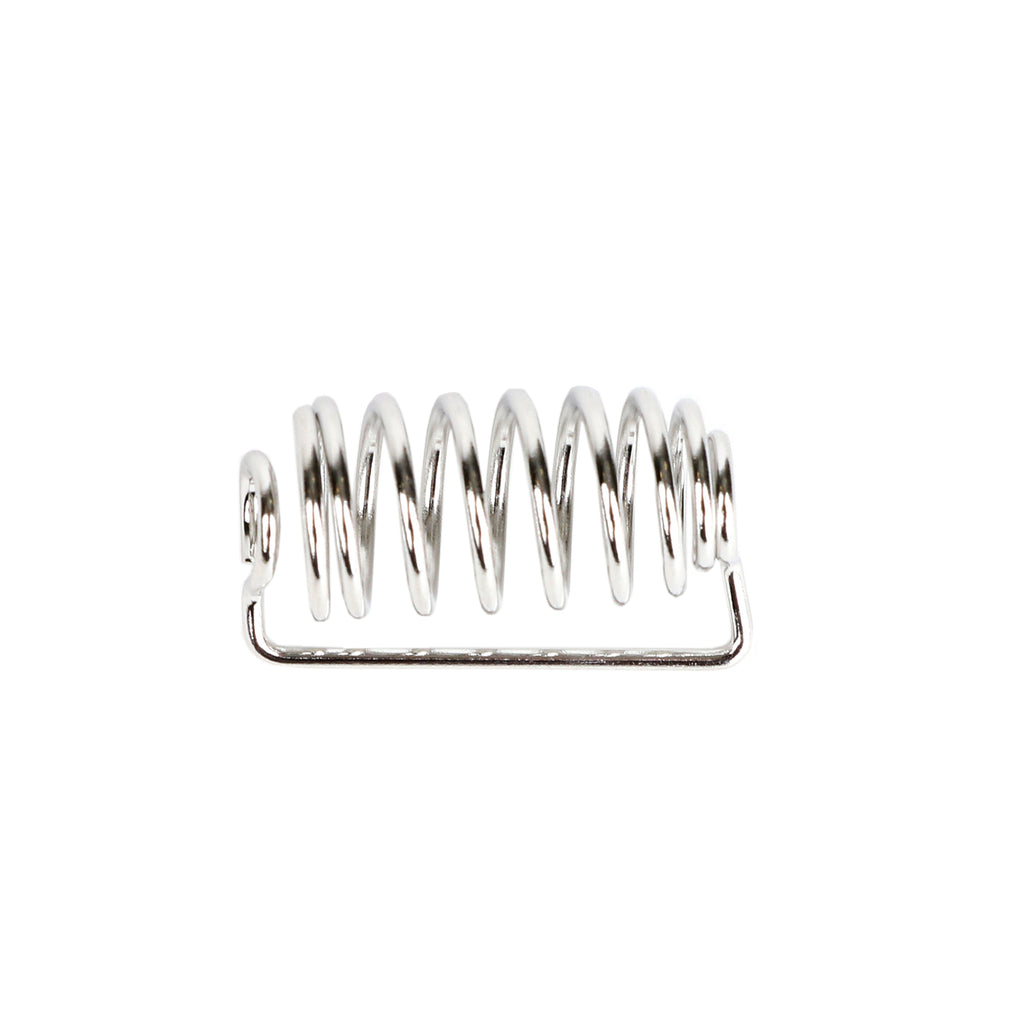 The following article has been authored by John Heaney. Not all tablets, capsules, and gelcaps behave the same in dissolution media.  In some cases, a dosage may be buoyant enough to move far more than normal when subjected to the turbulence caused by a paddle (Apparatus 2) if not float all the way to the surface.  Either of these would be considered unacceptable if they were observed during a test. The case of a dosage form floating to the surface is obvious.  It's far out of position from the bottom of the dissolution vessel and is not subject to the...
---
Posted by Pam Bialiy on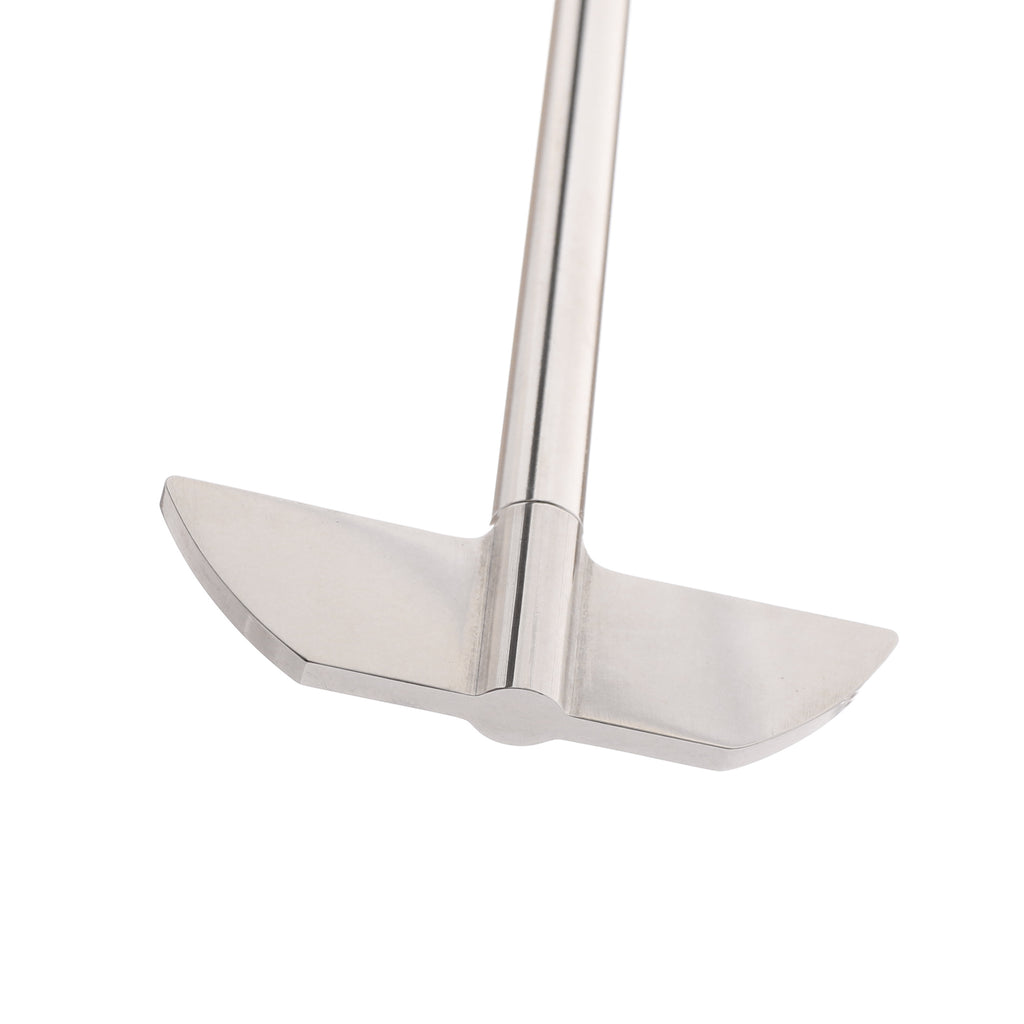 The following article has been authored by John Heaney. Dissolution components are often made of 316 Stainless Steel (316 SS) or equivalent as it is a material specified in USP <711> for the construction of both Apparatus 1 (Baskets) and Apparatus 2 (Paddles).  316 SS has a reputation for being impervious to corrosion but that is not the case as it is merely resistant to corrosion.  It requires care and maintenance just like any other item in the lab. 316 SS's corrosion resistance is due to the inclusion of additional Molybdenum to the mixture for the steel.  This means compared...