Ultrasonic Cleaner Solution
Q-Sonic is QLA's proprietary, high-performance cleaning solution. It comes in 8 oz bottles and available as a single or pack of 3. When paired with an Ultrasonic Cleaner it offers the most complete, efficient and robust cleaning system for many of your laboratory items.
All QLA Products are manufactured to ISO9001 quality standards.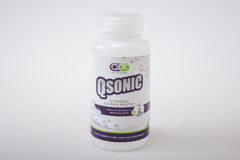 SKU: QSONIC
Q-Sonic Ultrasonic Cleaner Solution, 8oz Bottle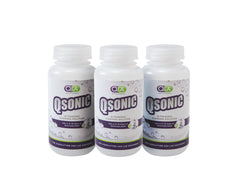 SKU: QSONIC-3
Q-Sonic Ultrasonic Cleaner Solution, 8oz Bottle (Pack/3)